was about to post a great anatomical poster for the iconic Dunny, then realized maybe i am the only one who knows of him. so, before i get anatomical, il start from the get go.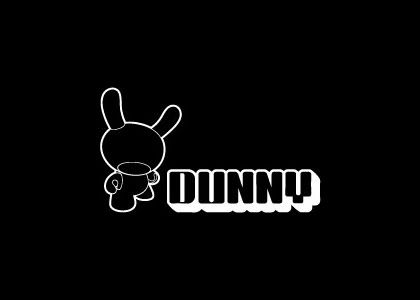 "Dunny is an action figure made of soft, smooth vinyl. Dunny was created to be customized in a broad variety of styles by diverse artists working in different mediums."
HERE
is the Dunny home page and Superior gallery of all Dunny's thus far.
and now, on to the beauty of the poster previously mentioned